飯店簡介ABOUT HOTEL TAINAN
About Us

關於台南大飯店
她,有著白色外觀,大型浮雕是她美麗的印記
她,供應精緻餐點,滿足挑剔味蕾的多種想像
她,擁有舒適客房,為遊客們清掃每個小角落
她,是府城輝煌的歷史,是喜愛美食的必訪地
她,是遊客貼心的管家,是台南人共同的記憶
她,是台南大飯店,是每位旅人心中第二個家



Hotel Tainan locates the most convenient spot in Tainan City. First of all, the hotel faces toward Tainan Railway Station, which is merely steps away.
Secondly, Two the most popular department stores, SHIN KONG MITSUKOSHI and Focusquare are also a couple blocks away.
Thirdly, Tainan City Park and The National Cheng Kung University are within walking distance.
In addition, you can take a walk to visit nearby historical remains.
Hotel Tainan has 152 rooms including comfortable rooms and suites that provide both businesses' and tourists' stays.
There are a business center, conference rooms and banquet rooms to serve various needs.

Our hotel restaurants are HACCP-certified, ensuring food safety and sanitary facilities.
The variety of food and delicious gourmets should not be missed.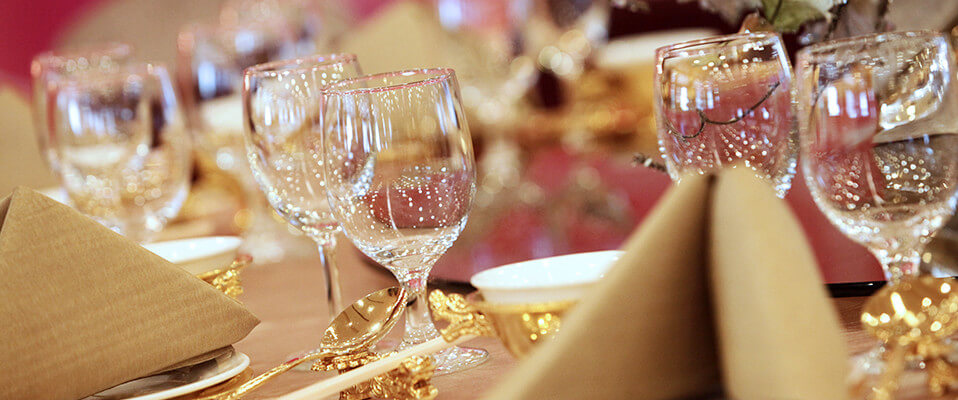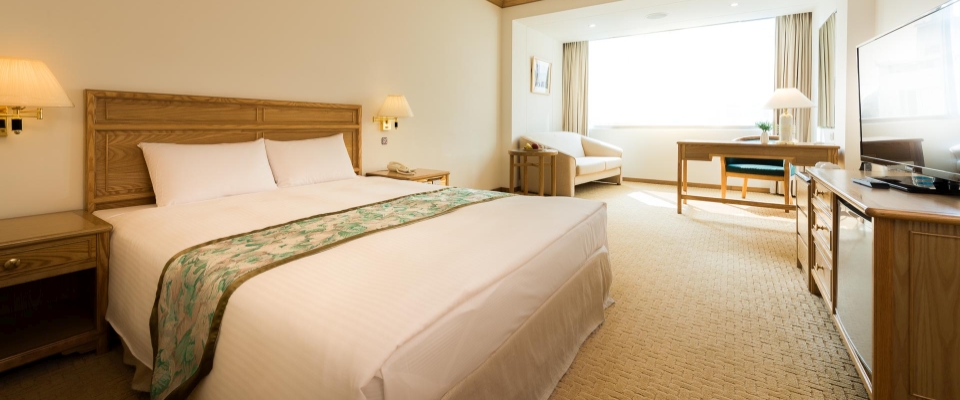 Installation Art
Artist Gao, Shan-lan was in charge of the external wall relief and courtyard painting,
adding a touch of humanistic culture to the otherwise rigid Hotel Tainan.

The largest outdoors relief art "Light"
was successfully created to encompass the meaning of a cozy family, sumptuous cuisine and a great travel adventure.

Courtyard painting "Joy" was designed through some repetitive geometrical patterns (dot, line, and plane)
to encompass the meaning of childhood memory and joyful life.